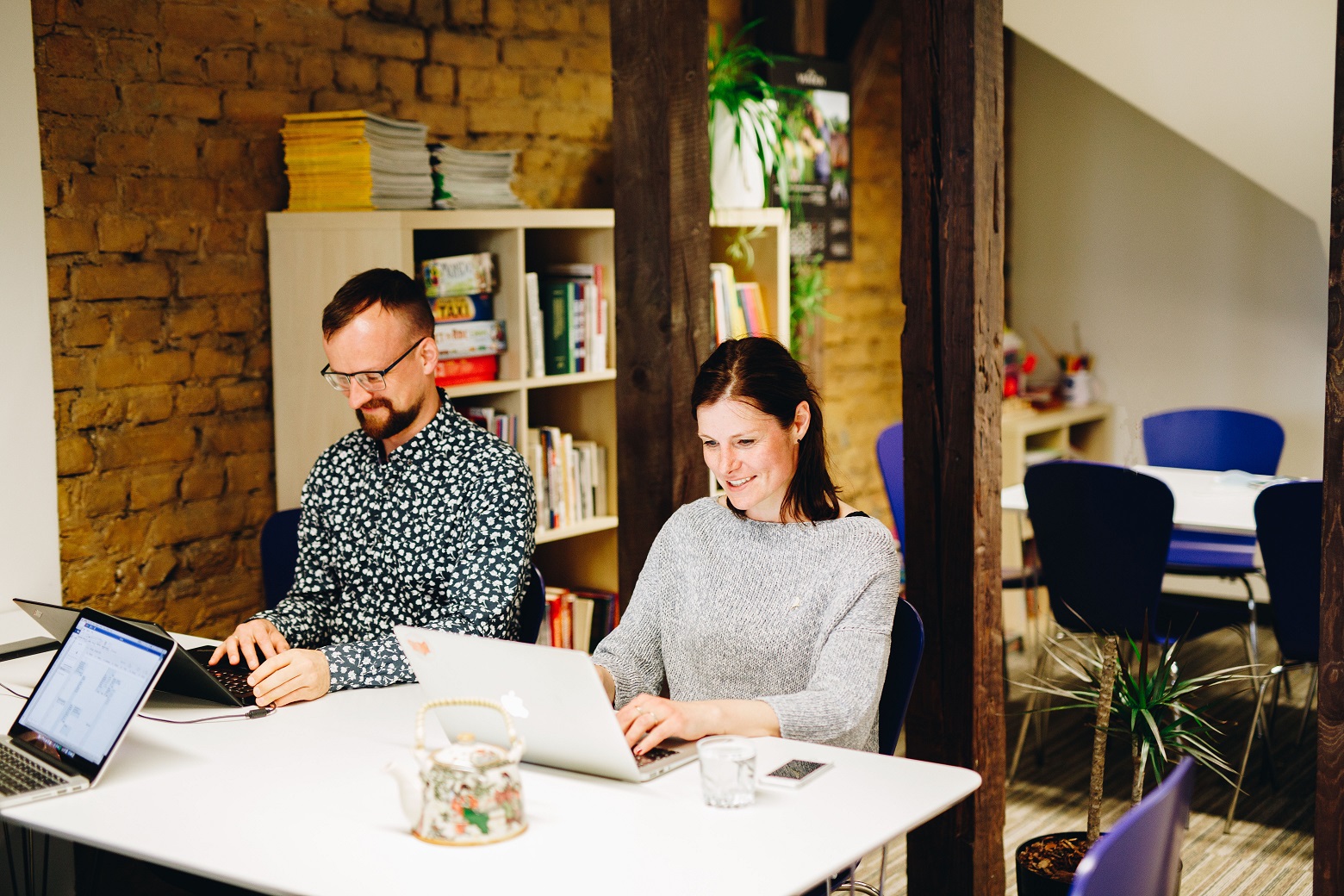 We are looking for experienced SOFTWARE ENGINEER in Latvia or Lithuania wanting their voice to be heard and actions to count by contributing across the whole software development life cycle.
It's up to You whether to work with an internal core insurance system or custom software development. Regardless of the direction You choose, the main focus is on developing high-quality and functional software. To do so, You must understand not only the technology but our clients' business and their needs.
Our culture is based on values such as sustainability, integrity, excellent execution, and positive emotions in collaboration. And just to add - we believe in a marathon, not a sprint (we are long-term oriented), that's why work-life balance and flexible work options are our reality not just words.
Your Role
Discussing and analyzing clients' needs, and proposing solutions
Executing clean, understandable, maintainable, and well-tested code
Analyze, develop and implement core system configurations
Remediate bugs throughout the development process and maintenance
Work closely with a development team and the client
Participate in peer code review, pair programming, and R&D sessions
Generate technical and support procedure documentation
Your Skills
Strong knowledge in Java (or any other object-oriented programming language if You are ready to make a switch to Java), and databases
The ability to communicate with clients and colleagues explaining complex issues clearly and concisely (both verbally and written)
Strong knowledge of software testing techniques, code optimization and software debugging
The ability to create and read diagrams, flowcharts, and other documents relating to coding
You see the big picture, but don't miss the details and always look for a way to improve the solutions You are working on
A logical, analytical and creative approach to problems and organised approach to work
Working knowledge of Latvian or Lithuanian and English
Reasons to Join
Gross salary range from 2800 to 5000 EUR per month depending on Your seniority*
Solid remuneration package, phone coverage, and health insurance
It is an opportunity to grow professionally in a healthy and positive environment
Modern offices in city centers of Riga and Vilnius
Remote work - You choose, whether to work completely remote, on-site, or hybrid
You'll have an opportunity to take part in and influence product development and tech stack, together with the team You'll see the results of Your work and ideas implemented in action and helping our clients achieve their business goals
Together we will be working on challenging projects, going on adventures during company events, and exploring new technologies during R&D time and workshops
*The above-stated remuneration amount is valid while the job advertisement is active. The amount in the potential job offer may vary based on the candidate's qualifications and experience.